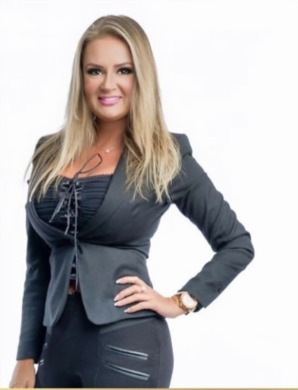 Svetlana was born in Russia but moved to the US with her family when she was 10 years. She has been proud to call Dallas her home ever since. Svetlana has been fortunate enough to have witnessed the growth of this fascinating city into what it has become today. The vast array of new people, diverse cultures, modern restaurants, and upcoming developments never ceases to amaze her. Svetlana is a social butterfly at heart and has never met a stranger. This has fueled her desire to experience everything Dallas has to offer.
She began her professional career working as a paralegal in law. This experience, coupled with her family's background in real estate, has been a tremendous asset to her personal real estate career. Svetlana is fluent in both English and Russian languages and sees this as an asset to the diversity of the Dallas community.
She absolutely adores animals and can be found spending every free minute of her time with her French Bulldog and absolute best friend, Jax.