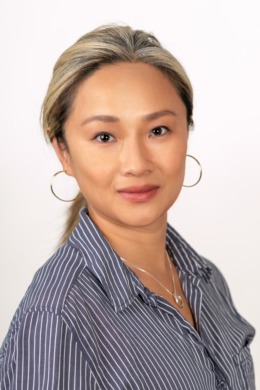 Pamela Weiler is teaming up with Chris Davenport, President of Texas Residential Group and Abilene native, to bring you a new and innovative way to do real estate. Her collaboration with the Austin, Tx-based real estate group brings a superior level of service and cutting-edge technology to Abilene residents.
Texas Residential Group is an established high-tech real estate company that redefines the buying and selling experience with industry-leading technology that allows them to predict market trends, confidently evaluate properties, and enhance & streamline the real estate transaction process. With over 1,000 homes bought and sold to date, Texas Residential Group was ranked #15 in 2020 by volume amongst small teams with over $30 million in sales by REAL Trends America's Best Real Estate Professionals list.
Pamela is an accomplished professor of business, a professional real estate agent, and a United States Air Force Veteran who has proudly served her country. She understands the meaning of selfless service and aims to provide the highest level of personalized service by cultivating meaningful relationships, bringing value to every interaction, and providing an unparalleled client experience.
Pamela and Texas Residential Group look forward to providing the award-winning level of skill and service Abilene deserves.