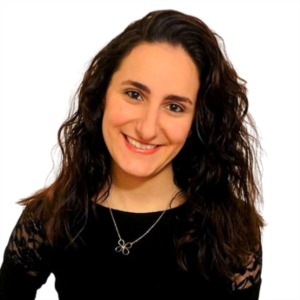 Julie grew up in a small town just outside of New Haven, Connecticut. After graduating from UConn with a degree in Computer Science & Engineering she decided to venture out for new and exciting experiences and found herself in Austin, Texas. Always striving to grow, she decided to pursue her Master's in Engineering Management at Washington State University online. She powered her way through Austin's tech startup scene for almost 10 years, but Austin's unique culture, community and growth led her to a career in Real Estate. For Julie, Austin immediately felt like home, and she is passionate about helping people find that same connection through homeownership.
 Outside of real estate, you can find Julie at Zilker park with her beautiful goldendoodle, Sophie, or checking out Austin's great restaurant and bar scene. Julie loves playing soccer, racquetball, sand volleyball, video games and board games, and in her free time, enjoys day trades crypto.
Whether you are new to the city, or you've been keeping it weird for years, Julie can help you lay your roots in Austin.