Elizabeth Kirkpatrick
Realtor®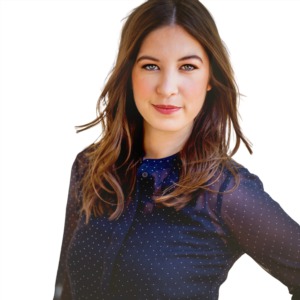 Elizabeth's roots in Real Estate run deep. Her father's expertise in renovation and resale properties piqued her interest in real estate at an early age. He fostered this interest by walking her through the entire sales process, teaching her how to find the right property, select trend design finishes, and how to plan and execute a successful open house. 
A Little Rock, Arkansas native, Elizabeth moved to Dallas to attend Southern Methodist University for her undergraduate degree. During her time at SMU, Elizabeth had the opportunity to visit Austin, Texas. She fondly recalls that first trip as "love at first sight" and was immediately determined to make the capital city her home. In 2014 she made the move to Austin and has never looked back. 
Following in her father's footsteps, Elizabeth obtained her Real Estate license and has built a successful and rewarding career in the Austin market. She specializes in East Austin, Bouldin Creek, Travis Heights, and Downtown properties. When she's not working, you can find her on the boardwalk at Lady Bird Lake, trying out one of Austin's newest restaurants, or at home cooking in her favorite place; her kitchen. 
Whether you're looking to relocate, buy your first home, sell your current home, or acquire investment property, Elizabeth's comprehensive knowledge of Austin neighborhoods provides a unique perspective into Austin's ever-changing market.  Her goal is to provide you with an outstanding experience, one that you won't find anywhere else.