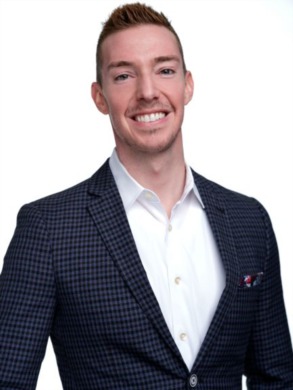 Casey has called Austin home since 2008 when he started as an undergraduate student at the University of Texas. As a native of Slidell, Louisiana, Casey may not have been born in Texas but he got here as quickly as he could! This Texas transplant loves everything that the great city of Austin has to offer, such as the people, the food, the outdoors, the energy, the culture, and of course, the real estate. As a firsthand witness to the explosive growth in the area, he brings a passion for helping clients secure their own piece of Austin.

Casey began his career as a trial attorney, practicing as a divorce lawyer in courts throughout Central Texas. He brings the same zealous advocacy that was used in his legal practice to every real estate transaction, going to the mat for his clients to achieve the best possible outcome.

Casey's clients trust his eye for detail, thorough knowledge of Austin neighborhoods, and complete understanding of how to find the best property that suits their needs. He is passionate about real estate, energized by the city he calls home, and driven to succeed. Contact Casey today to buy and sell the best of Austin!